LEMAWORK KETEMA
WELDEAREGAYE
I am an Austrian marathon runner with Ethiopian roots. Welcome to my website.
I achieved my current peak performance at the Vienna City Marathon on April 7, 2019 with a time of 2 hours 10 minutes and 43 seconds. The Austrian President, Alexander Van der Bellen, personally congratulated me on this achievement at the Hofburg. This result qualifies me for the World Championship in Doha as well as the Olympic participation in Tokyo 2020. My national and international results are shown under EVENTS.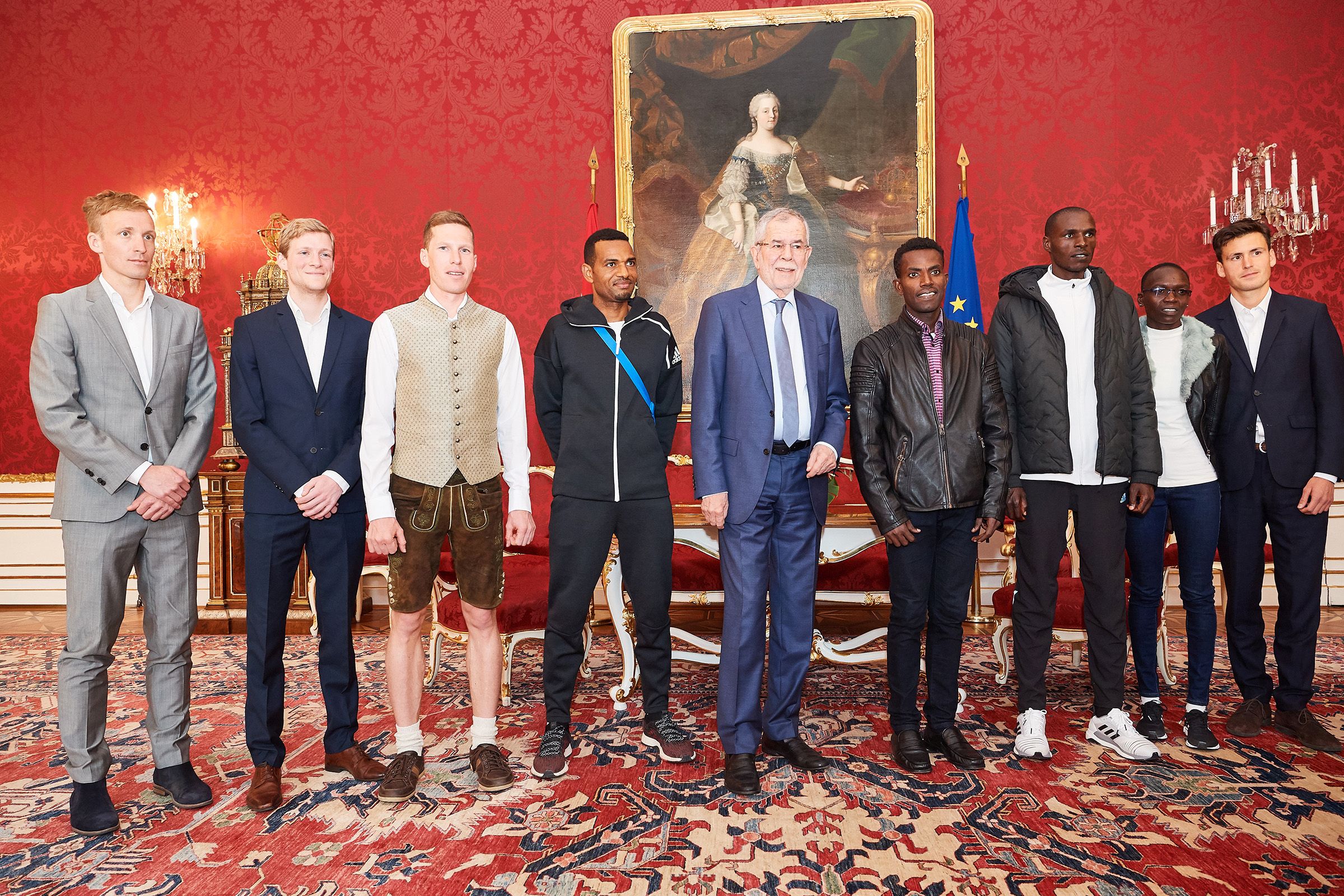 The Austrian president honors the runners of the Vienna City Marathon 2019.
PERSONAL DATA
born 1986 in Ethiopia, Arsi Huruta, altitude 2000 m
Austrian citizen since 2015
Place of residence: Vienna
single
EXPERIENCE
Sport, especially football and running, since my early childhood
High school in Arsi Huruta, Ethiopia
Professional sports training in an Ethiopian military sports club
Specialization in long-distance running
Participation in numerous short- to long-haul races in Ethiopia
first marathon race in Europe 2010
Start of my Marathon running career in Austria 2014
every year since 2015 several months of high altitude training in Austria and abroad in preparation my competitions
FACEBOOK FEED


SPONSORS
A list of my sponsors.


EVENTS
I have successfully participated in competitions in the past. In the future I will attend even more events.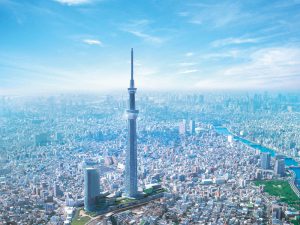 The Olympic Games 2020 will take place from July 24 to August 9 in Tokyo. I am qualified for this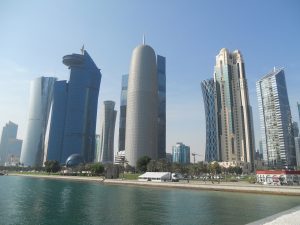 From the 27th of September to the 6th of October 2019 I participate in the athletics World Championships in Doha
ACHIEVEMENTS

Lemawork Ketema WELDEAREGAYE
1210 Wien
Morelligasse 5
office@lemawork-ketema.at